Make it happen!
We dedicate this platform to the international community of storytellers.
Thank your for being by our side!
The project is hosted by the non-profit association Storybox München gUG.
Welcome
This project is based on the community. We welcome everyone who wants to contribute their expertise, questions and ideas!

The Storybox World team takes care of the interviews, the website, the workshops, organizes Community Calls and does its best for the translations into different languages. There is always a lot to do. Your donations are the basis for applying for funding which make it possible to pay the international partners and team members for their commitment. Without your donations, the project can not exist.
Your donation is tax deductible in Germany. Please check in your country, since the Storybox-München gUG is a non profit organization.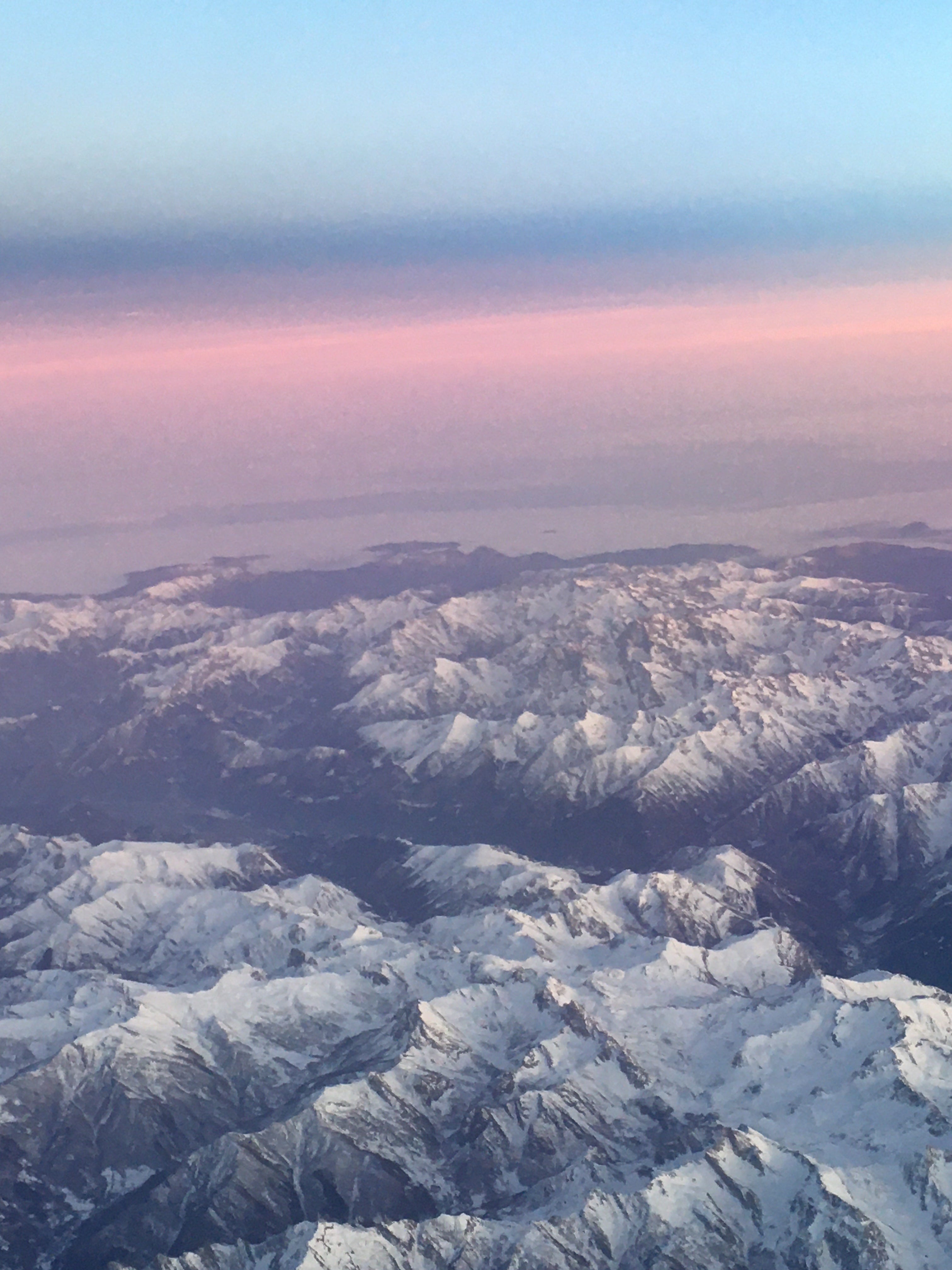 DONATE HERE
Bank transfer
Storybox Muenchen gUG


IBAN DE33 7015 0000 1005 7417 47
BIC: SSKMDEMMXXX


Paypal
We thank our first sponsors!
Maybe your organization wants to join in?
Grants and Sponsors

YOU MAKE US HAPPY!
Patrons
Associations and companies
Storytellers and individuals


All patrons are invited via email to come to our community calls.
Please reach out to us, if you want to become a patron or sponsor!
Community of Storytellers
We thank the numerous large and small donations from currently more than 85 storytellers and private individuals!
Thank you from the bottom of the heart!
YOU ARE WONDERFUL!
About the Storybox
Storybox-München gUG is a Nonprofit Organization in Munich, Germany.
Besides this project, the Storybox brings storytelling events into social institutions and public spaces and combines storytelling with arts of all kinds.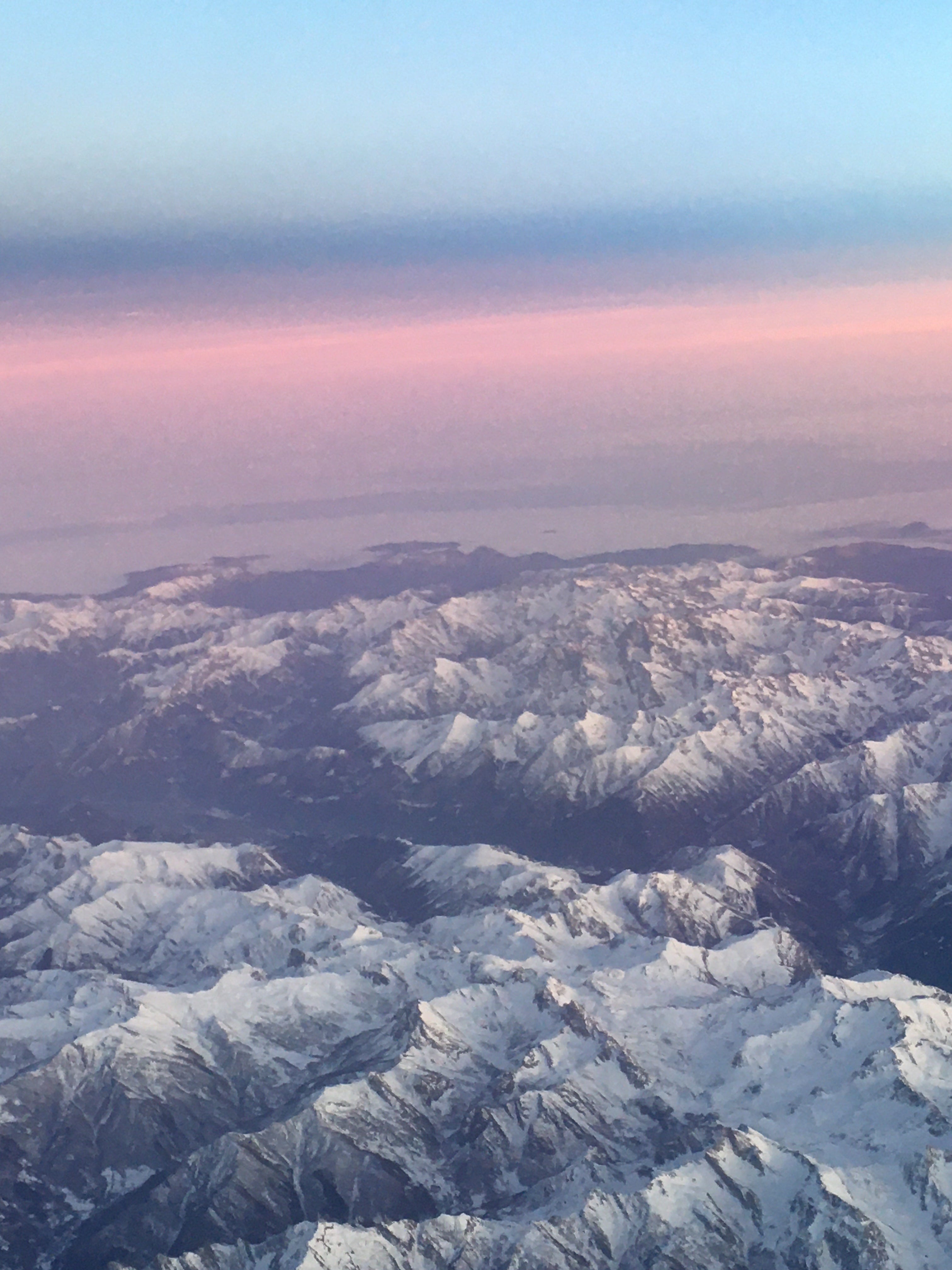 DONATE HERE
Bank transfer - Überweisung
Storybox Muenchen gUG
Stadtsparkasse München

Subject: Donation
Betreff: Spende


IBAN DE33 7015 0000 1005 7417 47
BIC: SSKMDEMMXXX


Paypal
Become a patron or sponsor for "Cultural Awareness and Storytelling"
If you want to support the interviews and community calls, we are very happy, to welcome you as a sponsor or patron! Please reach out to us.
We are very thankful for this growing slideshow of grants and sponsors!
We are honored by the Innovation Grant of the Assotiation of German Speaking Storytellers. THANK YOU very much!
Our first sponsor ist this association for storytelling in Berlin, Germany - thank you a lot!
We are still at the very beginning and reaching out for organizations around the world, who want to support this project.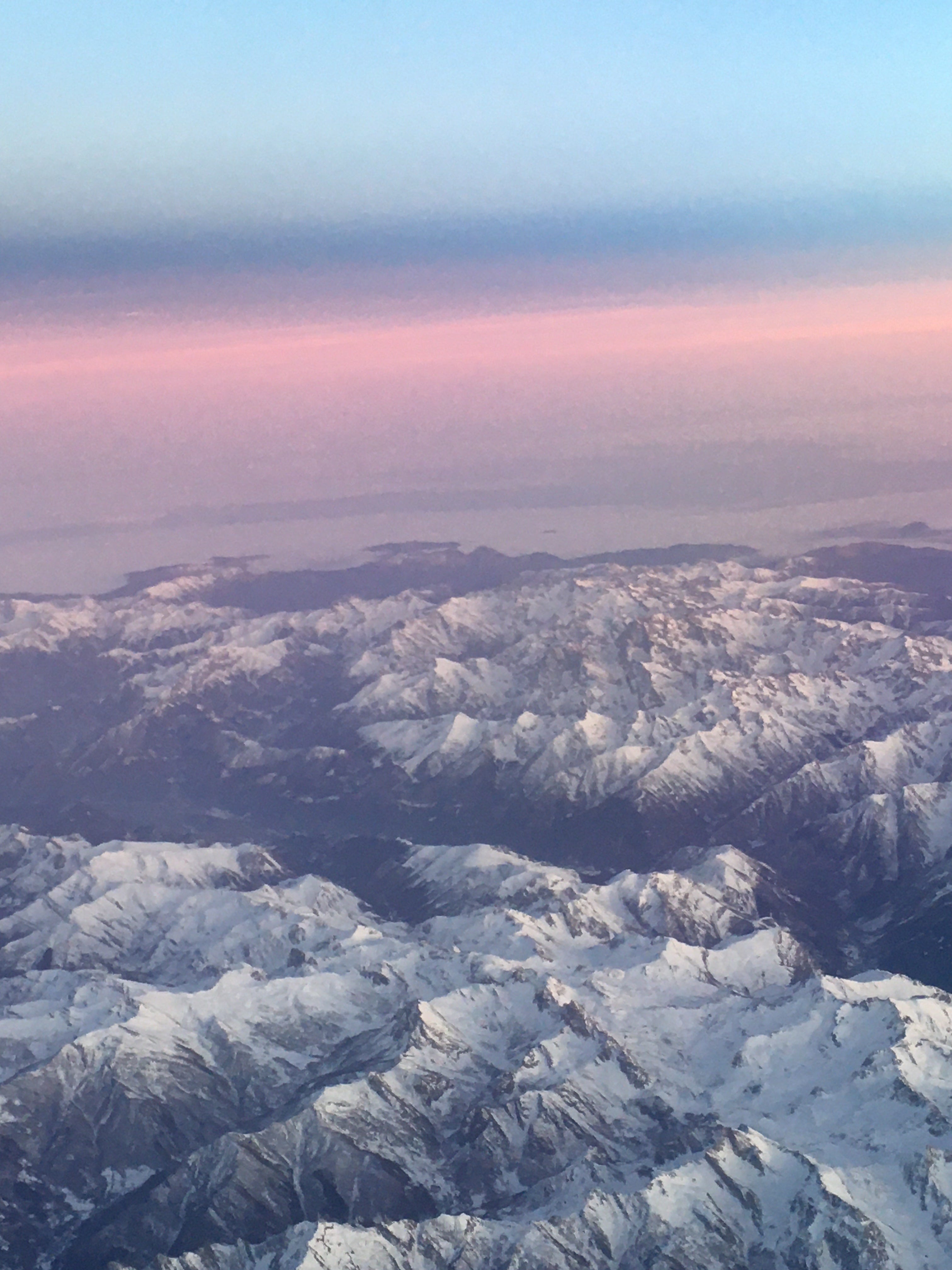 Ready for your donation?
That would be wonderful!
Bank transfer - Überweisung
Storybox Muenchen gUG
Stadtsparkasse Muenchen

Subject: Donation


IBAN DE33 7015 0000 1005 7417 47
BIC: SSKMDEMMXXX


Paypal