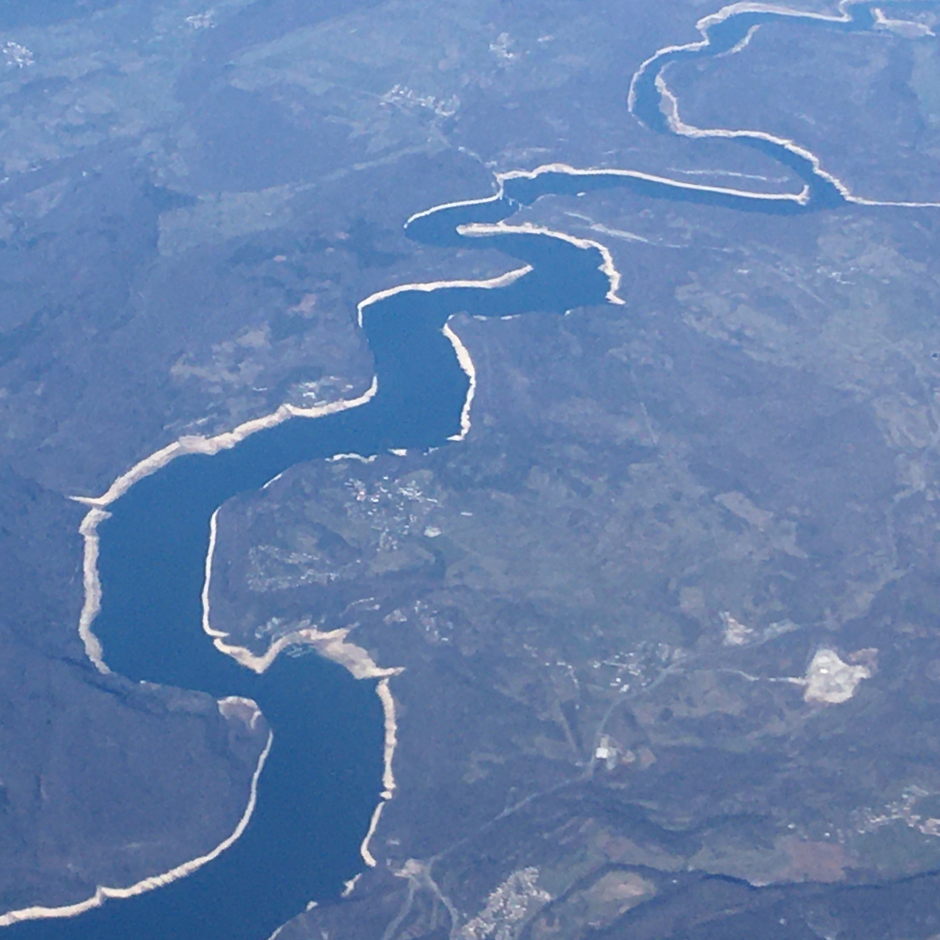 Storybox World
Interviews, Community Calls and Workshops about Cultural Awareness and Storytelling
"Stories are like boots, they are made to travel". This quote from Simon Brook made us think. If stories are like shoes, then they go on and on, depending on who puts them on. So stories travel across cultural borders with ease. But how do they change in the process? What influences were the "story shoes" exposed to during their journey in the past? How can we as storytellers respect, preserve and honour the worldwide treasure of stories and tales? Are there issues we should be sensitive to? As we can connect easily through internet these days, we want to nurture an international culture of exchange that explores these questions in a genuin way. We are not looking for a single answer, but for the diversity of voices.


Interviews
In our interviews you can meet storytellers from around the world talking about the craft of telling, storytelling in their cultural heritage and thoughts about those stories traveling around the world.


Community Calls
Since this is a community project we are happy to welcome you in the community calls via zoom, where we can develop the project together. We will give insights in our current tasks and ask for your ideas. You'll meet in breakout rooms to brainstorm ideas, and we'll also gather your questions to include them in upcoming interviews.


Workshops and Facebook
Take a look at our online workshops with our international contacts or join the Facebook group "Cultural Awareness and Storytelling".


Links
Visit the plattform for links, talks, videos and websites, that are connected to the subject of cultural awareness and storytelling. Please reach out to us, if you want to share inspiring links!
Community calls, interviews and workshops
Community Calls
If you would like to accompany us throughout this project, experience our insights and reflections and help shape the project with your own ideas and wishes, you can participate in the quarterly community calls.

We hope to see you soon!
Interviews
We are creating a series of interviews that will be permanently available free of charge so that storytellers and storylovers can listen to them at any time.

For our interviews we are looking forward to international storytellers and storytellers with indigenous backgrounds, as well as experts on cultural awareness, decolonialism, story collections, cultural science and related topics.
Workshops
Our workshops for storytellers start when the first couple of interviews are online: in April and May 2024. We are looking forward to hosting international guests. The workshops will have different topics, which we will develop together during the course of the interviews and community calls.
Please donate to make the project long term!